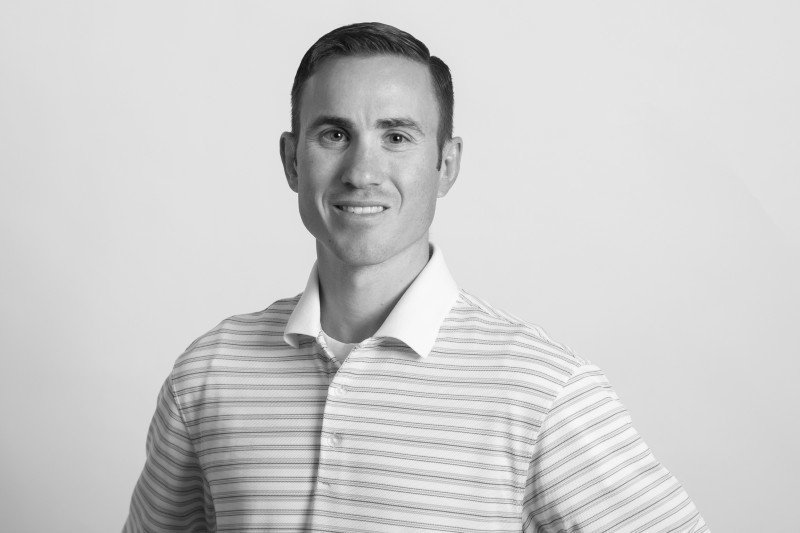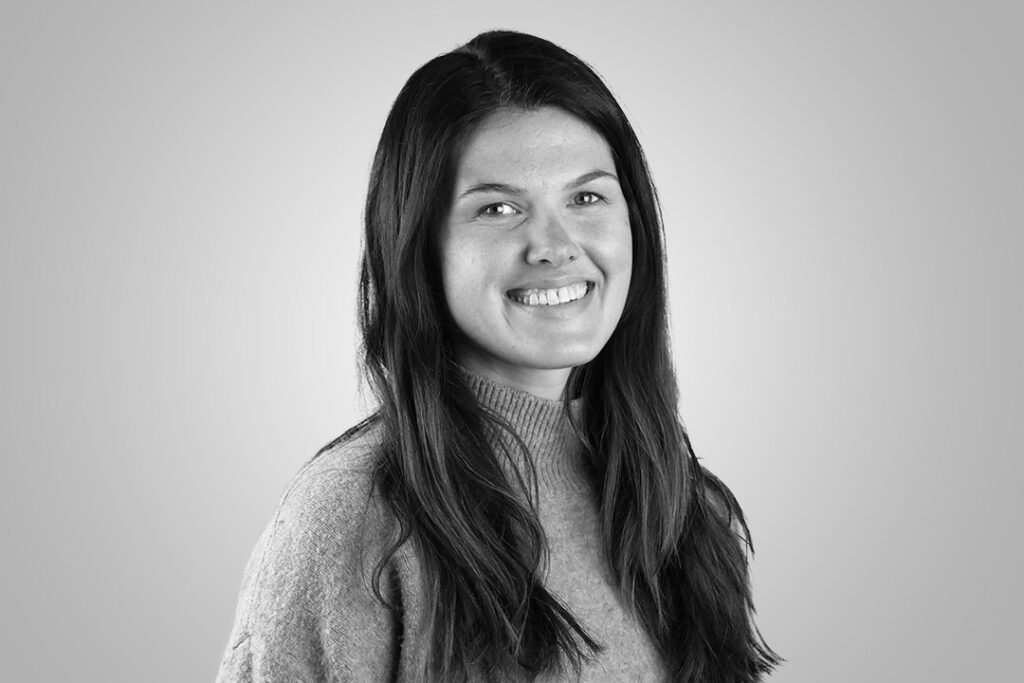 Carbondale, CO – Roaring Fork Engineering (RFE) is thrilled to share the news of Anthony Alfini P.E.'s promotion to principal. Additionally, RFE warmly welcomes Maggie McHugh, P.E. to the team. McHugh will be serving RFE's water and wastewater clients with her expertise.
"Anthony's expertise in our industry and acumen for business operations have made him an essential member both within our organization and in the external community," RFE President, Owner and Principal Richard Goulding, P.E. said. "Additionally, we are thrilled to have Maggie McHugh rejoin our team. Her experience in managing large-scale water and wastewater projects will be highly valuable."
Anthony, a native of Rifle, Colorado, earned his Bachelor's degree in Science and Civil Engineering from the Colorado School of Mines. Maggie graduated from The Ohio State University with a Bachelor's Degree in Environmental Engineering. She then pursued a Master's Degree in Civil Engineering at the University of Colorado Boulder, where she focused on water resources.
Roaring Fork Engineering offers a wide range of services including civil, environmental, water resources, and construction administration to clients such as land developers, municipal corporations, commercial entities, and private landowners in Colorado's mountain communities. We believe in achieving excellence by settling for nothing short of exemplary work and leading with honesty and morality to protect the client's best interest. Above all, we believe in building authentic connections in our community.