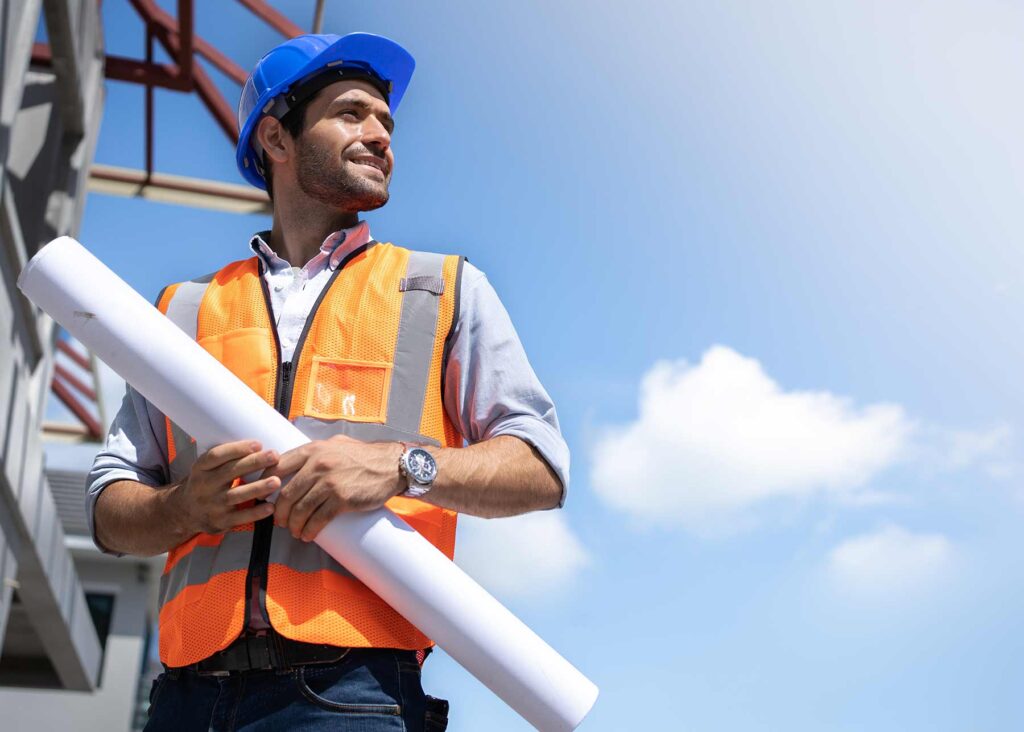 Civil engineering isn't exactly the most glamorous job. We work extremely hard and use advanced technology, but most of the time our work is experienced and not seen. Many don't understand that we lay the foundation for architecture and design firms to craft stunning works of art. But just because our work often goes unnoticed doesn't mean we need to sit idly by, punching at a keyboard in a dismal office. As civil engineers, we have enormous opportunity to find fulfilling careers. For all of you civil engineering majors out there wondering what your next big more is, here are 10 of the coolest civil engineering jobs out there to pack your day with adventure, travel and excitement.
10 Coolest Civil Engineering Jobs at a Glance:
Space Civil Engineer
Disaster Risk Engineer
Resort Town Civil Engineer
Theme Park Civil Engineer
Building Demolition Engineer
Fallout Shelter Civil Engineer
Major Events Design
Engineering Instruction Inspector
Bridge Inspection Engineer
Emergency Bridge Repair Engineer
#1 – Space Civil Engineer
Move over Elon and Bezos – the civil engineers of the world are ready for some space action too. If you grew up in awe of rocket launches and space exploration you'll be excited to know that you made just the right career choice. Space Civil Engineers can contribute to space exploration through the design, manufacturing and maintenance of mission command centers and launch pads. But beyond earthly design, Space Civil Engineering is about expanding the Civil Engineering know-how and practice to the development and maintenance of infrastructure on celestial bodies. Now that is out of this world.
#2 – Disaster Risk Engineer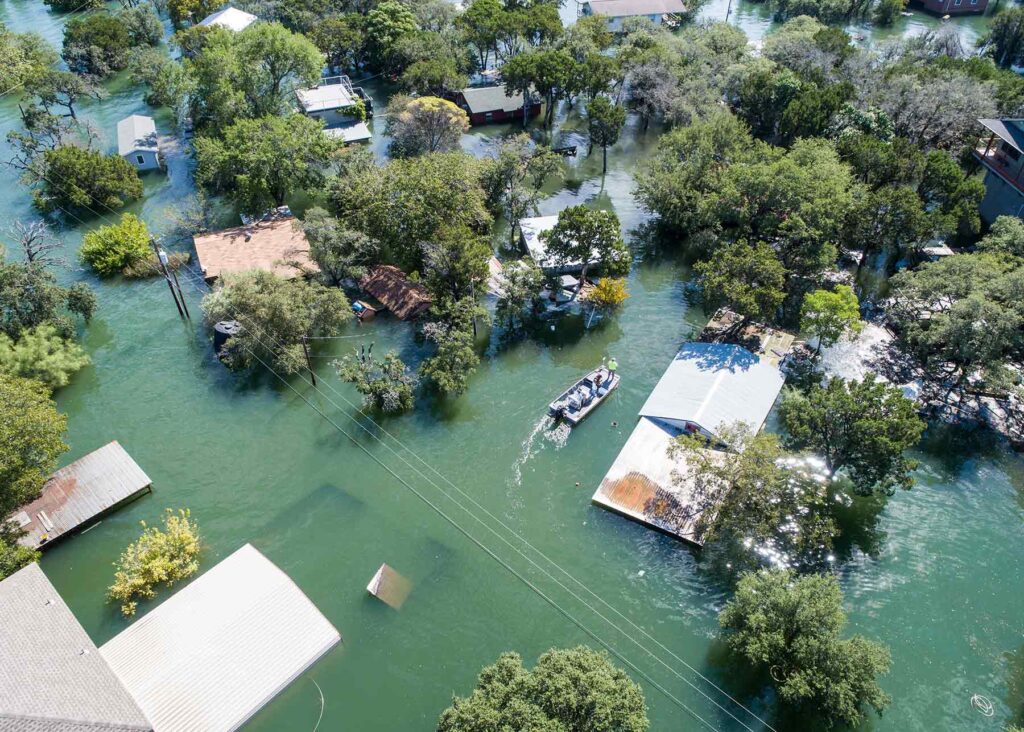 In 2021 there were 94 natural disasters in the US alone, and unfortunately, they don't seem to be slowing down. This makes the need for Disaster Risk Engineers all that more pressing. Disaster Risk Engineers assess the pre-disaster risk of infrastructure. These engineers are a vital part of infrastructure planning and save lives with their work. Just imagine knowing your work prevented the devastation that could have been caused by a flood or hurricane.
#3 – Resort Town Civil Engineer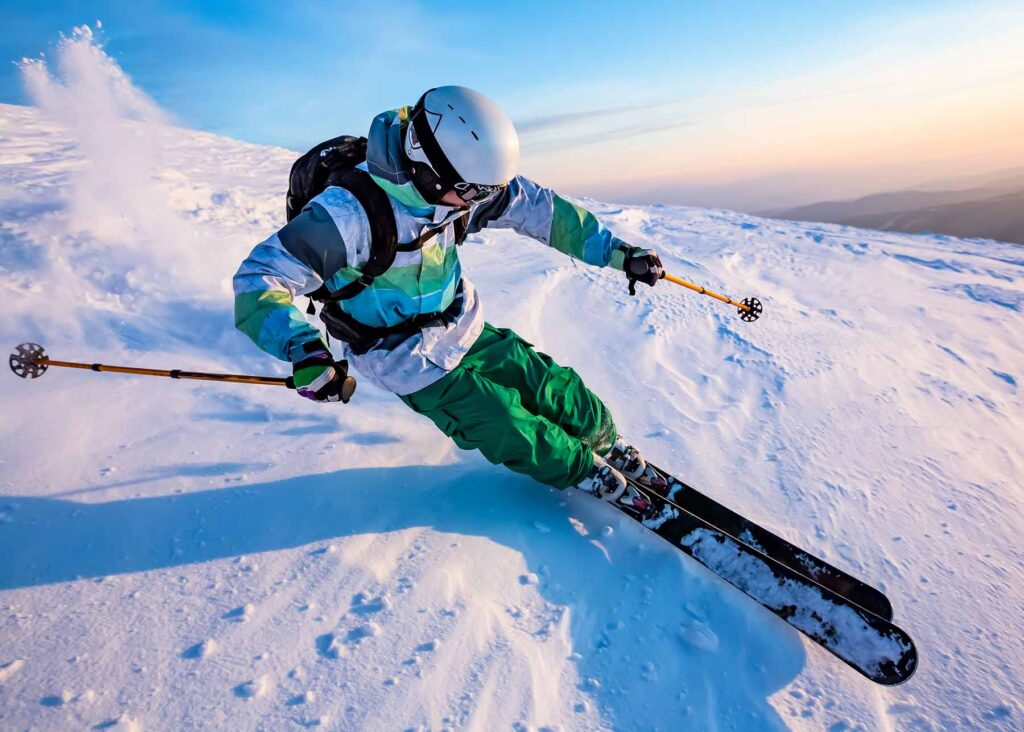 The US is packed with beautiful resort towns, especially in mountain regions like Colorado. These resort towns are home to stunning works of architecture, award-winning ski resorts, rushing whitewater rapids and miles upon miles of mountain bike and hiking trails. It's an excellent place to build your portfolio. Just imagine working on multi-million and billion dollar homes, or working on a project for Aspen Skiing Company.
Besides getting the opportunity to work on high-end projects, being a civil engineer in a resort town means you get to play just as hard as you work. Engineering firms in resort towns offer special perks and flexible schedules so that you can hit the slopes on a power day or get some time in on the mountain biking trail before sunset.
Just ask Richard Goulding, President, Owner & Principal of Roaring Fork Engineering in Carbondale, CO. He offers all his employees a flexible schedule and a free ski pass to Aspen Snowmass. Last year, he even gifted all his employees Stand Up Paddleboards (SUPs). If this sounds like your kind of career just check out their current openings.
#4 – Theme Park Civil Engineer
What could be more exciting than designing a park meant for one thing and one thing only: FUN! It takes teams of mechanical, structural and civil engineers to design and maintain theme parks. From roller coasters to structures, canopies and roads – theme parks rely heavily on their engineers.
#5 – Building Demolition Engineer
As a civil engineer, we typically think about building things – but tearing things down also requires our expertise. Civil Engineers can take part in a wide range of demolition projects, including: roads, railroads, airports, bridges, harbors, channels, dams, irrigation projects, pipelines, power plants and water and sewage systems.
#6 – Fallout Shelter Civil Engineer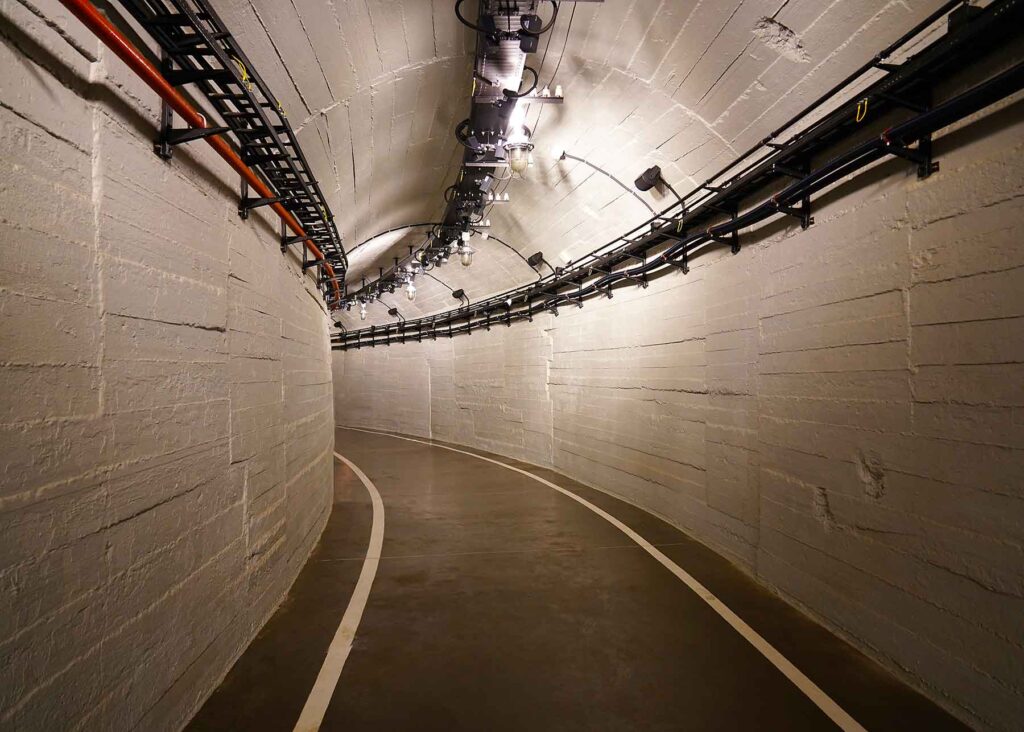 In the US, we're fascinated with all sorts of potentials. From zombies to nuclear apocalypse, we're intrigued by a world other than one we're currently living in. In all our fanfare, one consistent thread is the fallout shelter or bunker (need proof? Just water season 8 of American Horror Story). As a Civil Engineer, can you think of a more fascinating, fanfare like job than designing underground shelters? The Vivos group is an example of just one company leading the way in this category.
#7 – Major Events Design Engineer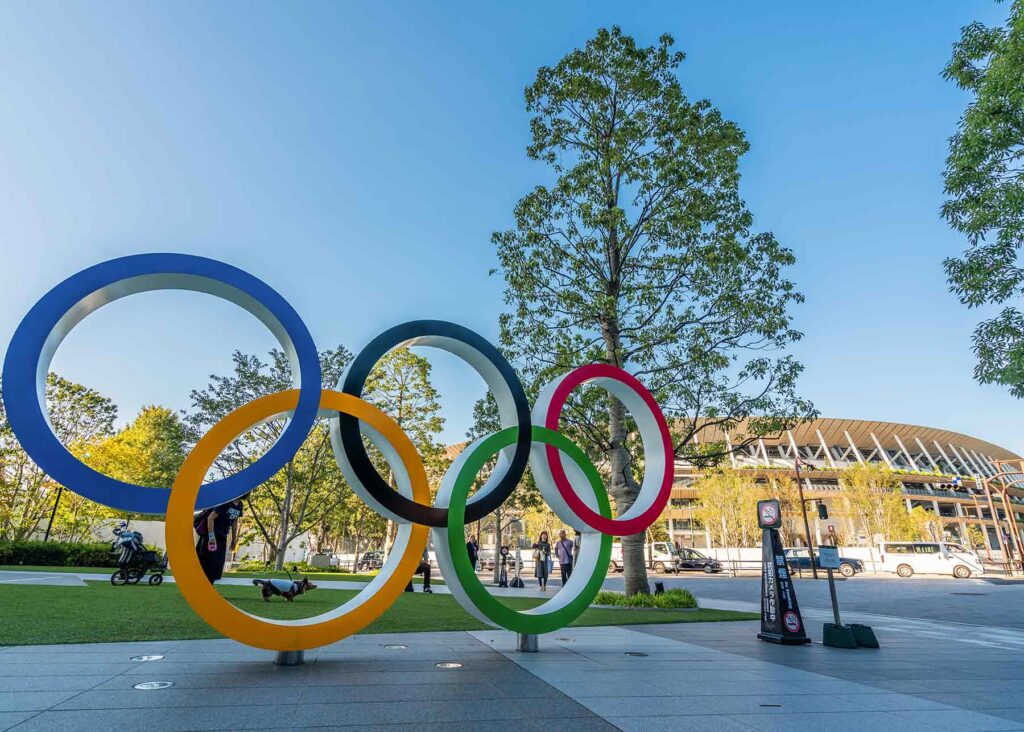 From the Olympics to the Commenwealth Games and Cricket World Cup, major events around the world need Civil Engineers for extraordinary build and redesigns. Just take Queen Elizabeth Olympic Park for example. This seven year project included the excavation of 2.3 million m3 of soil, extending the East London underground line and laying ten new rail lines. Over 80,000 people were involved on the construction alone.
#8 – Engineering Construction Inspector
Not the type to be able to sit still for long? Being an inspection engineer will afford you the ability to travel frequently. Inspection engineers can specialize in a variety of applications, so you could be inspecting structures, electrical, plumbing or other related systems to ensure code compliance. This is a great choice for someone who wants to be active throughout the day. Just imagine hanging thousands of feet in the air or descending into a culvert.
#9 – Bridge Inspection Engineer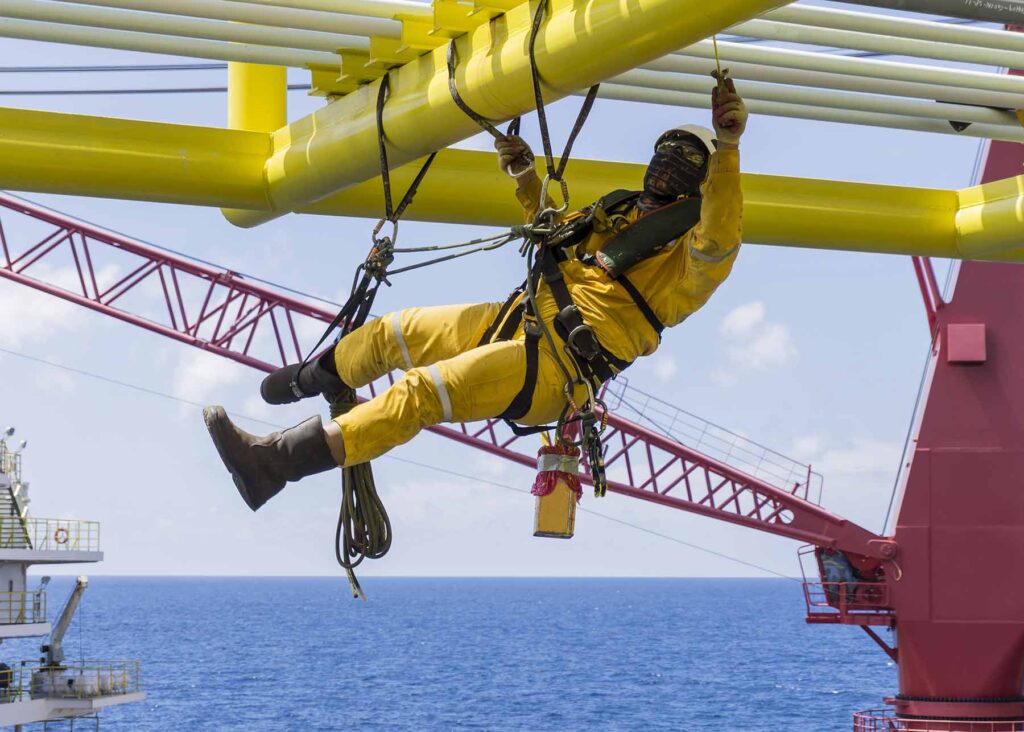 Engineering Instruction Inspectors can specialize in specific systems. One specialty to consider if you love to travel is bridges. As you progress in bridge inspection and grow your portfolio you'll find yourself working on bigger and bigger projects. Imagine having an action packed travel schedule that means you're out of the office 50% of the time, inspecting new and historic bridges. Being a bridge inspector doesn't mean you're just driving to and looking at bridges. You'll get to play with all of the fun gear like kayaks, climbing and scuba gear.
#10 – Emergency Bridge Repair Engineer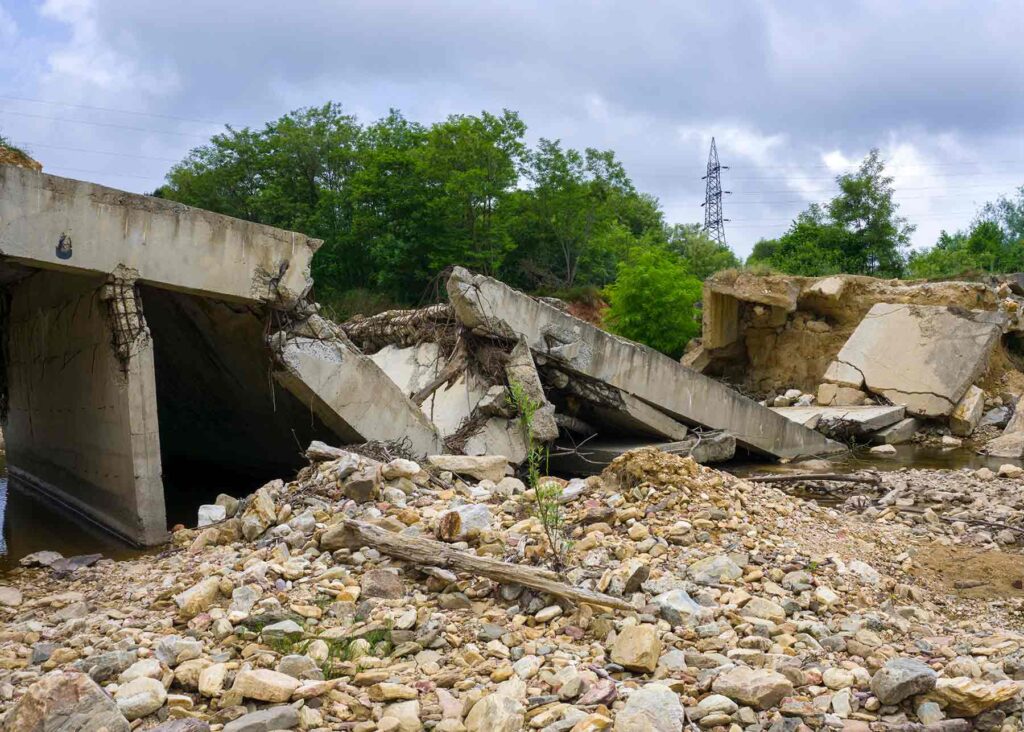 Third and last in our "everything bridges" saga is an Emergency Bridge Repair Engineer. It's always devastating when a bridge fails, but someone has to be there to take action and reopen the roads. An Emergency Bridge Repair Engineer is whisked away to places near and far at a moments notice. They jack it up, choose a repair method and fix it within 48 hours. How's that for adventure and excitement?
Explore Civil Engineering Projects
From bridges to resorts and major events, you've explored some of the coolest civil engineering jobs around. Continue to explore your passion for civil engineering by checking out these inspiring projects.