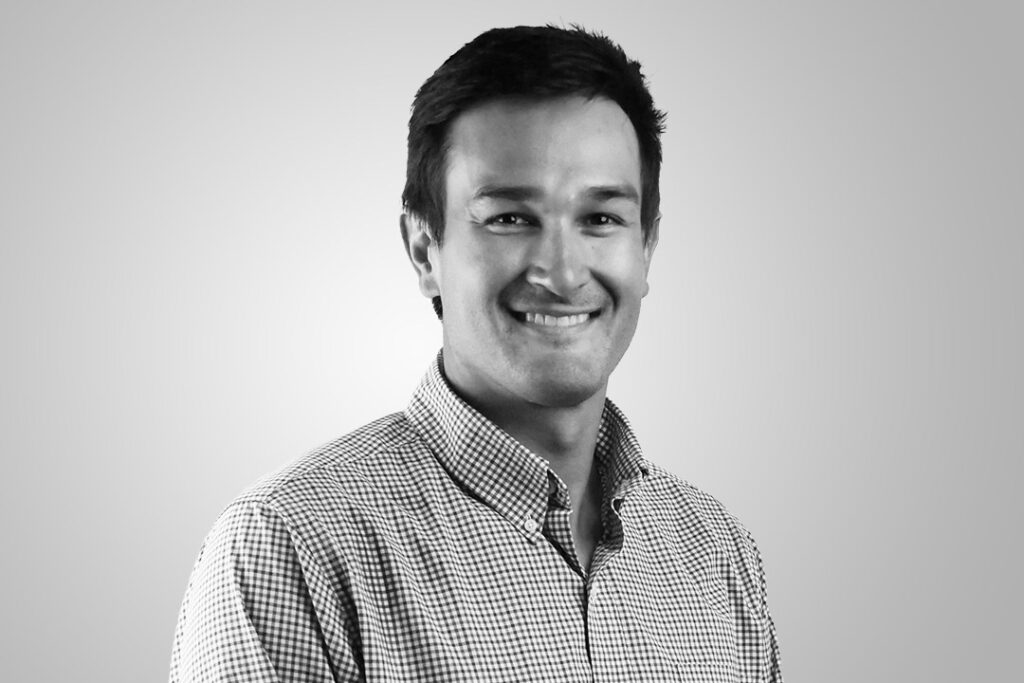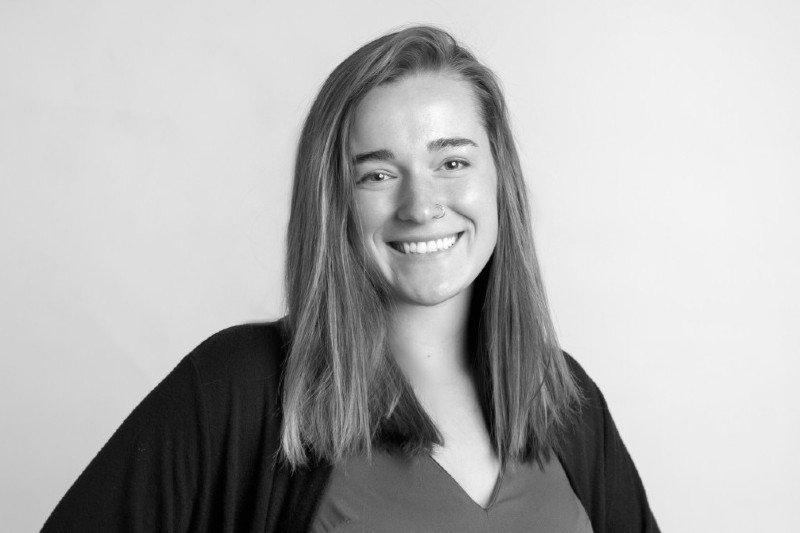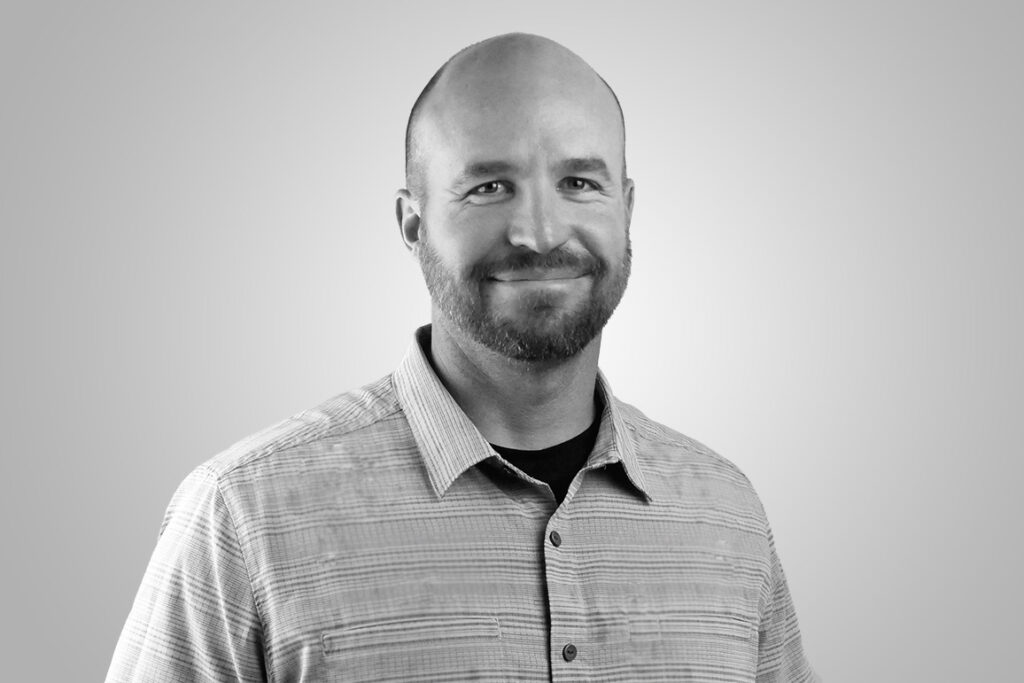 Carbondale, CO – Roaring Fork Engineering (RFE) is pleased to announce that they have expanded their services to include land surveying and construction staking, in addition to their existing civil, environmental, and water resource engineering and construction administration services. RFE welcomes Kyle Tesky as their new Survey Manager, a highly experienced professional with 18 years of survey experience from the Western Slope of Colorado.
"We're excited to have Kyle on board as his expertise will allow us to fill a shortage in surveying for our partners in the Roaring Fork Valley," said RFE President, Owner and Principal Richard Goulding, P.E. Additionally, RFE is thrilled to welcome Design Engineers Jordan Kehoe, P.E. and Jacqui Gossard, E.I.T. to the team.
Jacqui Gossard, E.I.T., in particular, brings valuable experience in managing large-scale utility, wastewater, and land management projects. "We're glad to have Jacqui rejoin our team," added Goulding.
Jordan Kehoe, a Golden, Colorado native, earned his Bachelor's degree in Chemical Engineering from the Colorado School of Mines, while Jacqui graduated from Cornell University with a Bachelor's Degree in Biological Engineering before pursuing a Master's Degree in Environmental Engineering at Cornell University.
Roaring Fork Engineering (https://rfeng.biz/) offers a wide range of services to land developers, municipal corporations, commercial entities, and private landowners in Colorado's mountain communities. They believe in delivering exemplary work and leading with honesty and morality to protect their clients' best interests. Above all, they strive to build authentic connections in their community.